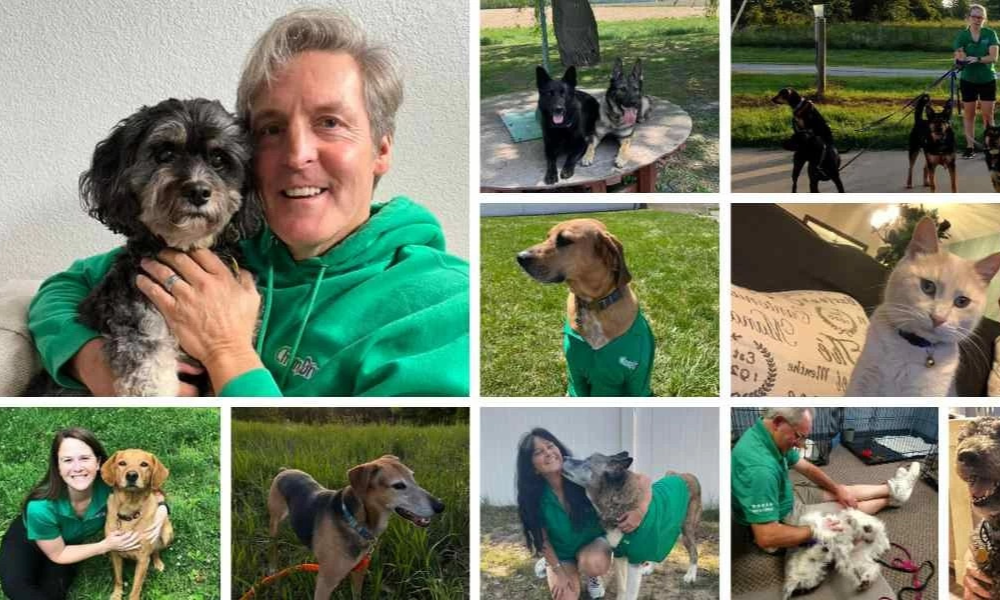 Chem-Dry Cares - Partnership with Best Friends
WEDNESDAY, JUNE 21, 2023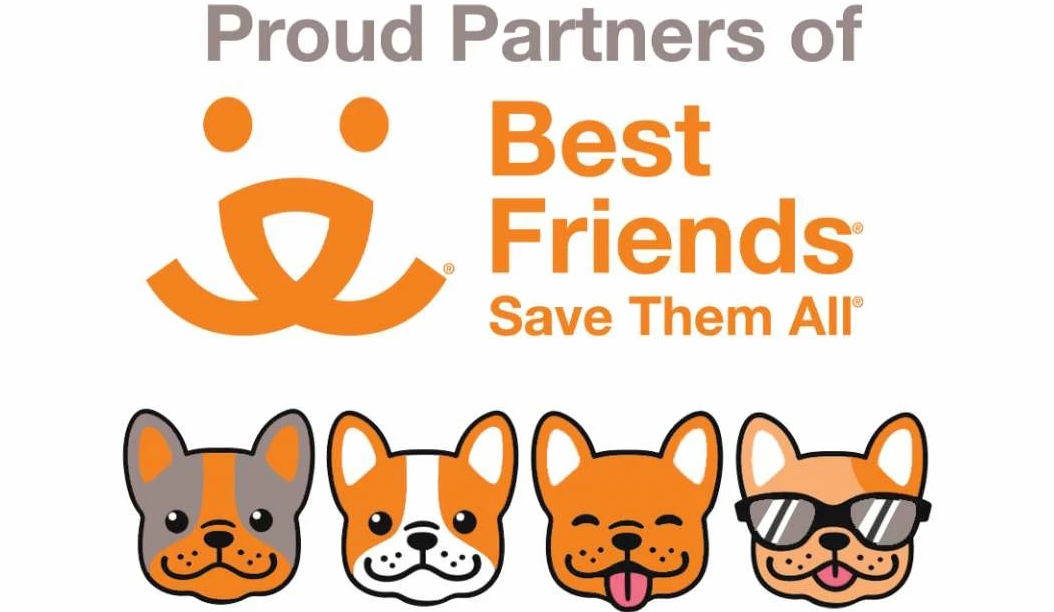 Your pets are part of your family. We get it. Ours are too! That's why we've partnered with Best Friends Animal Society in supporting their efforts to better the lives of pets all across America.
Best Friends aims to make every shelter and community no-kill by 2025. For the past 35 years, they have made a significant impact on the lives of shelter pets and we are proud to support their work!
Pets add a whole different dynamic to your home. Along with the joy of your new addition, come accidents and messes. We tackle stubborn pet urine odors and deal with pet dander in your carpets.
Pet Potty Accidents
We all love our pets - but not their potty accidents. So, we developed our P.U.R.T® service for pet urine accidents and pet odor removal.
Our Pet Urine Removal Treatment (P.U.R.T. for short) combines our carpet cleaning services with an odor-eliminating treatment to attack urine smells on a molecular level.
P.U.R.T. destroys urine smells at the source, so you can rest easy knowing that those stains and smells aren't being masked or even made worse by steam or DIY approaches and instead are totally taken care of!
Read more about our P.U.R.T. process here!
Pet Dander
Our fur babies are, well, furry! In addition to your family tracking in dirt and other unwanted grime, you have paws and fur bringing in other unpleasantries, like dander. That's where we come in.
Our Hot Carbonating Extraction process uses millions of carbonated bubbles that go deep into carpet fibers and lift unwanted contaminants out of your carpet. We deep clean your carpets with about 80% less water than traditional steam cleaning so you have faster dry times and less risk of mold or mildew growth due to wet carpets.
We also use a proprietary cleaner called The Natural® that uses ingredients copied from Mother Nature. Unlike other cleaners that use harsh chemicals or soapy detergents, our product is a perfect choice for a healthier home.
Read more about our process here!
BACK TO BLOGS