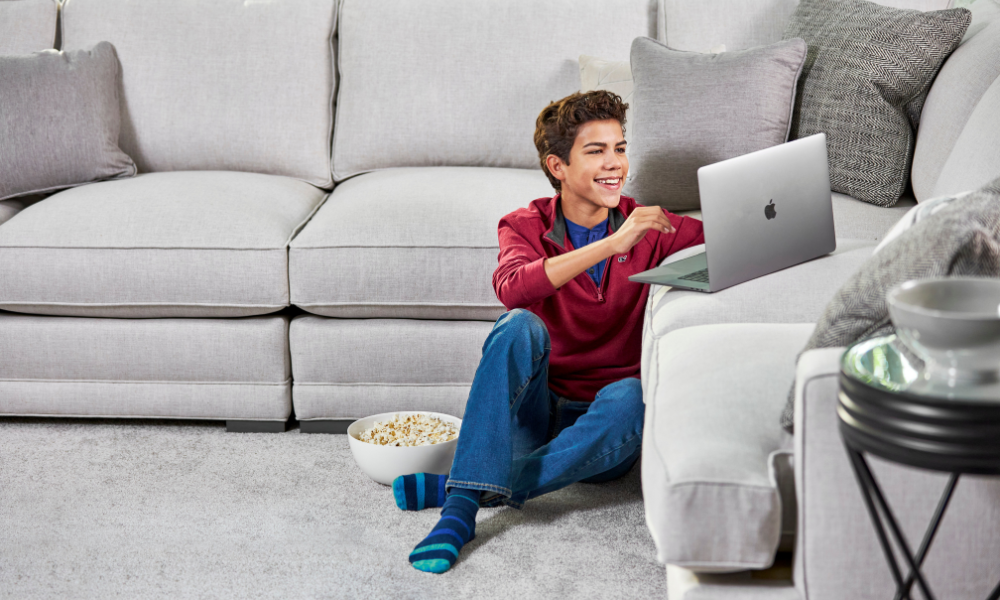 Prepare Your Home for Back to School
MONDAY, AUGUST 7, 2023
As summer winds down and the back-to-school season approaches, it's the perfect time to give your home a fresh start. With Advantage Chem-Dry's expert cleaning services, you can create a clean and healthy environment that sets the stage for a successful academic year. From cleaner carpets to healthier indoor air quality, here's how Chem-Dry can help you and your family gear up for the school year ahead in Mechanicsburg.
Revitalize Your Carpets and Upholstery
After a busy summer of fun, your carpets and upholstery might be in need of some attention. Chem-Dry's innovative cleaning technology goes beyond traditional methods, removing deep-seated dirt, allergens, and stains. With our fast-drying process, your kids can get back to their routines sooner, and you can rest easy knowing that your home is fresh and clean.
Healthier Indoor Air Quality
As your kids return to school, maintaining a healthy indoor environment becomes essential. Chem-Dry's Green-Certified cleaning solutions effectively remove airborne allergens and bacteria, improving the air quality in your home. This can lead to fewer sick days and a more conducive space for learning and productivity.
Stain and Spill Protection
Homework and projects often come with the occasional spill. Chem-Dry's Protectant treatment creates a barrier on your carpets and upholstery, making it easier to clean up spills before they become stains. This added layer of protection ensures that your home stays looking its best throughout the school year.
As you prepare for the back-to-school rush, don't forget to prioritize the cleanliness and comfort of your home. Chem-Dry's professional cleaning services can help you create a welcoming environment where your family can focus, learn, and thrive. With cleaner carpets, improved indoor air quality, and stain protection, Advantage Chem-Dry is your partner in ensuring a successful and productive school year. Contact us today to schedule your cleaning and enjoy a fresh start that sets the tone for an amazing academic journey.
Remember, a clean home is a happy home. And a happy home is the perfect foundation for a successful school year.
BACK TO BLOGS